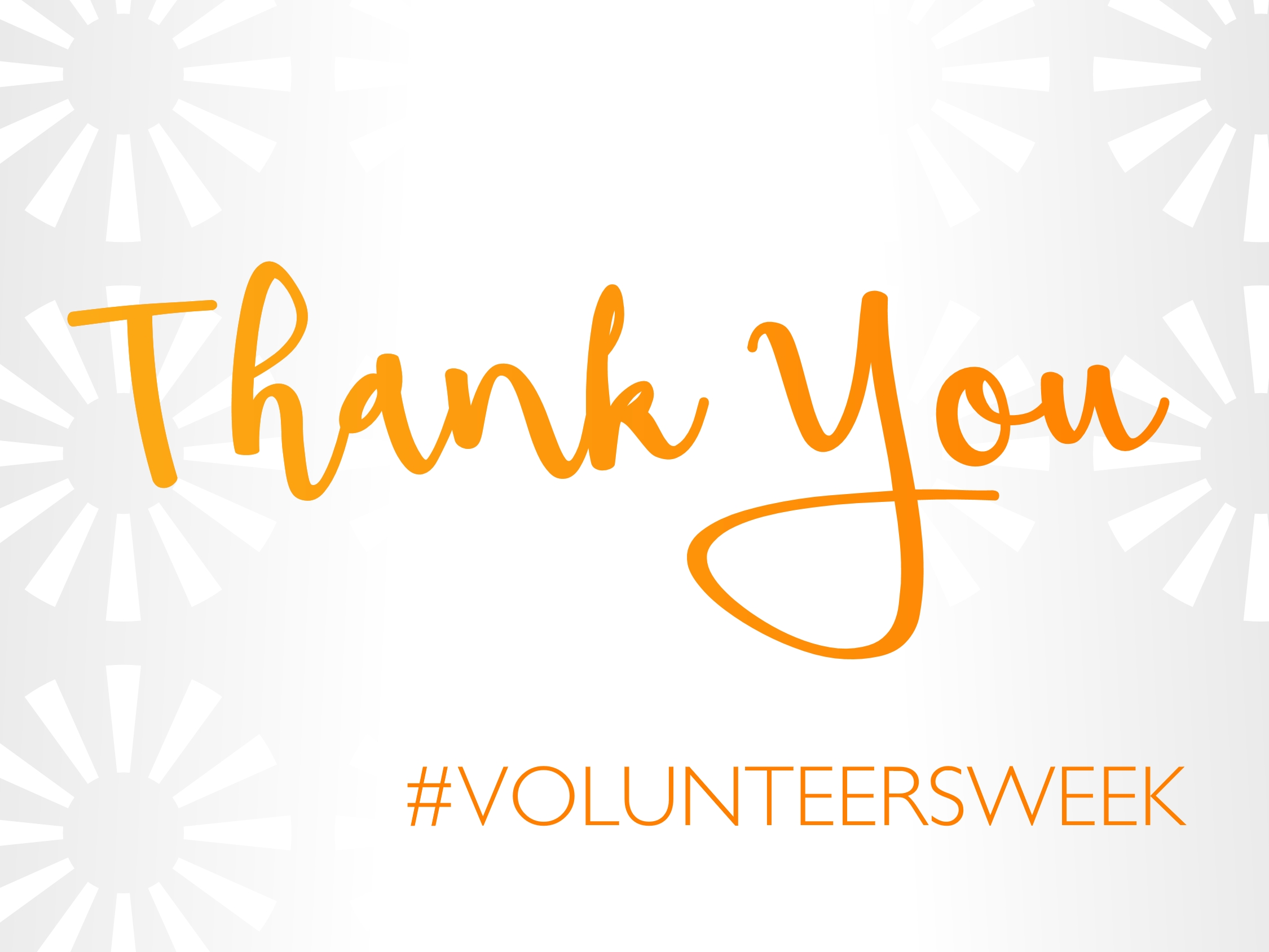 1st – 7th June is National Volunteers' Week 2018 and I want to take this opportunity to say a huge thank you to all the volunteers in our area.
It's people like you who make our area such a wonderful place to live and work so I'm really happy to take this week to say thank you properly.
If you've never volunteered before then there's never been a better week to start. You might want to join a community group doing other great things in our area, so please spend a few minutes on Google now and start a new chapter by getting stuck in locally.
PS. To find our more about National Volunteers' Week go to volunteersweek.org